Welcome to District 4 Human Resources Development Council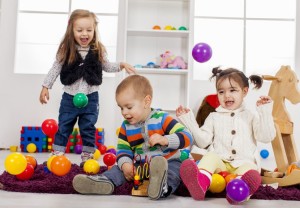 As a Community Action Program (CAP) agency, the Council's goals are to serve, advise, educate, and most importantly, aid society in projects aimed at breaking the cycle of poverty.

The services offered by District 4 are developed to enable low-income individuals in Hill, Blaine, and Liberty Counties of all ages to attain the skills, knowledge, motivations, and the opportunities needed for them to become fully self-sufficient.
For more information regarding the services District 4 HRDC provides, contact 1-800-640-6743 or 265-6743. District 4 Human Resources Development Council is this areas' Community Action Agency and has been serving Hill, Liberty, and Blaine Counties and Ft. Belknap and Rocky Boy Reservations since 1965.
Our Mission
To partner with people with low income in their effort to achieve economic stability and to advocate for social and economic advancement.
Our Vision
All individuals and families will achieve their dreams through meaningful assistance at District 4 HRDC.
District 4 HRDC does not discriminate on the basis of race, color, national origin, religion, age, or disability in employment or the provision of services.
Our Office Hours are 8:00 a.m. to 5:00 p.m. Monday - Friday.