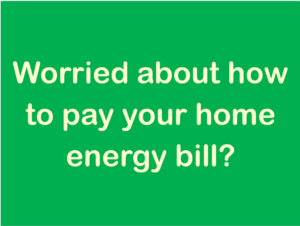 Are you stressed about how to pay your energy bills???
Are your Utility bills starting to get behind and you don't know how to get ahead of them??
The Energy Program at HRDC4 has a few options to help you!!
LIEAP's Final day to apply for the 2019-2020 season is coming up on April 30th!
Give us a call and ask us how we can help you with overdue energy bills that are piling up due to loss of wages because of COVID-19.
Energy Share is here to help too!
For energy emergencies contact us at 406-265-6743 and ask how we can help you!